FOR DESIGNERS
CATALOG OF READY-MADE SOLUTIONS
The catalog of ready projects from USCC members includes completed projects with the use of metal structures. The best solutions for customers are grouped by real estate segments:

Residential construction

Agricultural complex

Commercial construction

Industrial buildings

Infrastructure facilities

Other constructions types
ONLY IN UKRAINIAN | RUSSIAN VERSION
Нажмите и потяните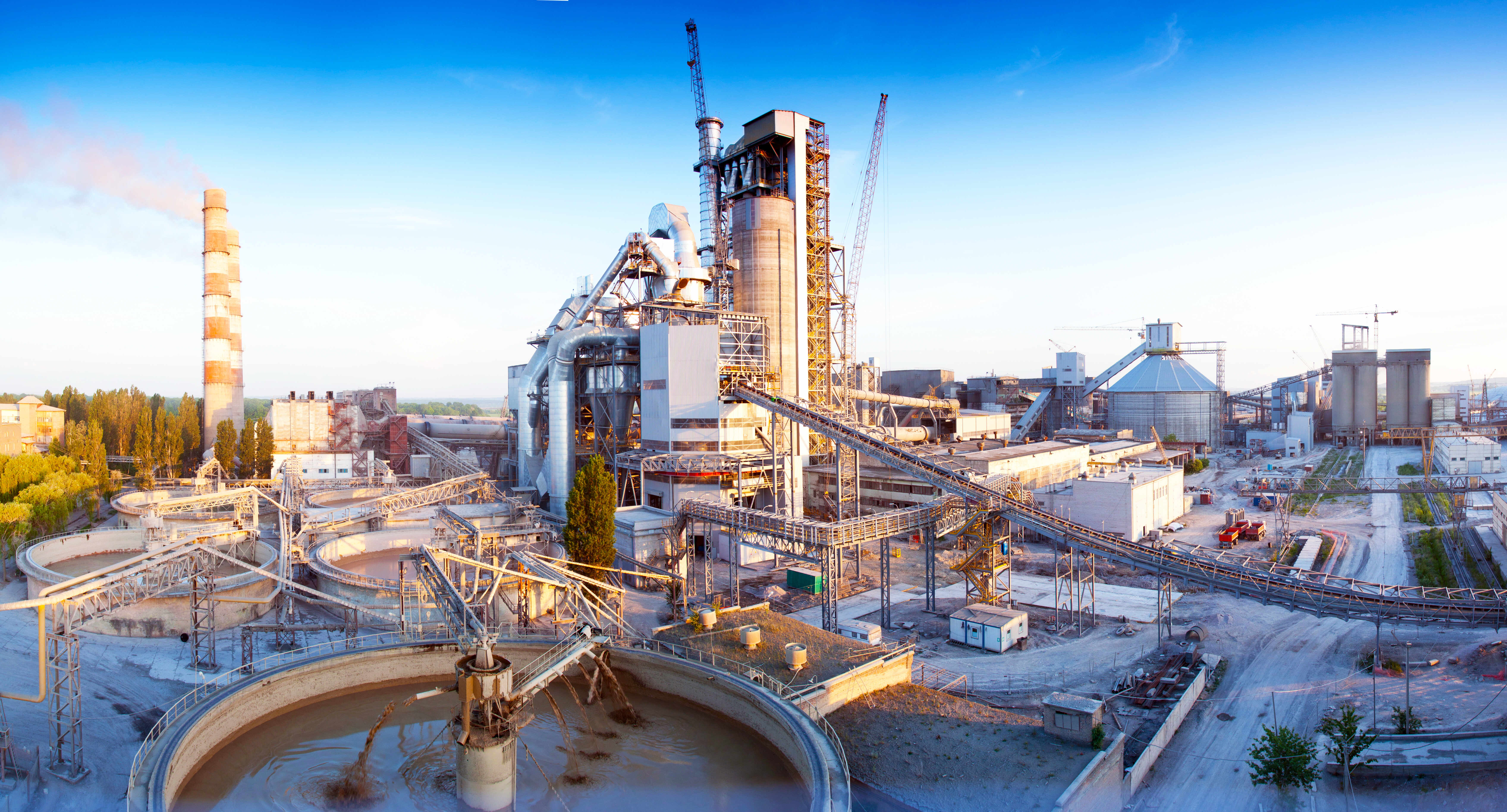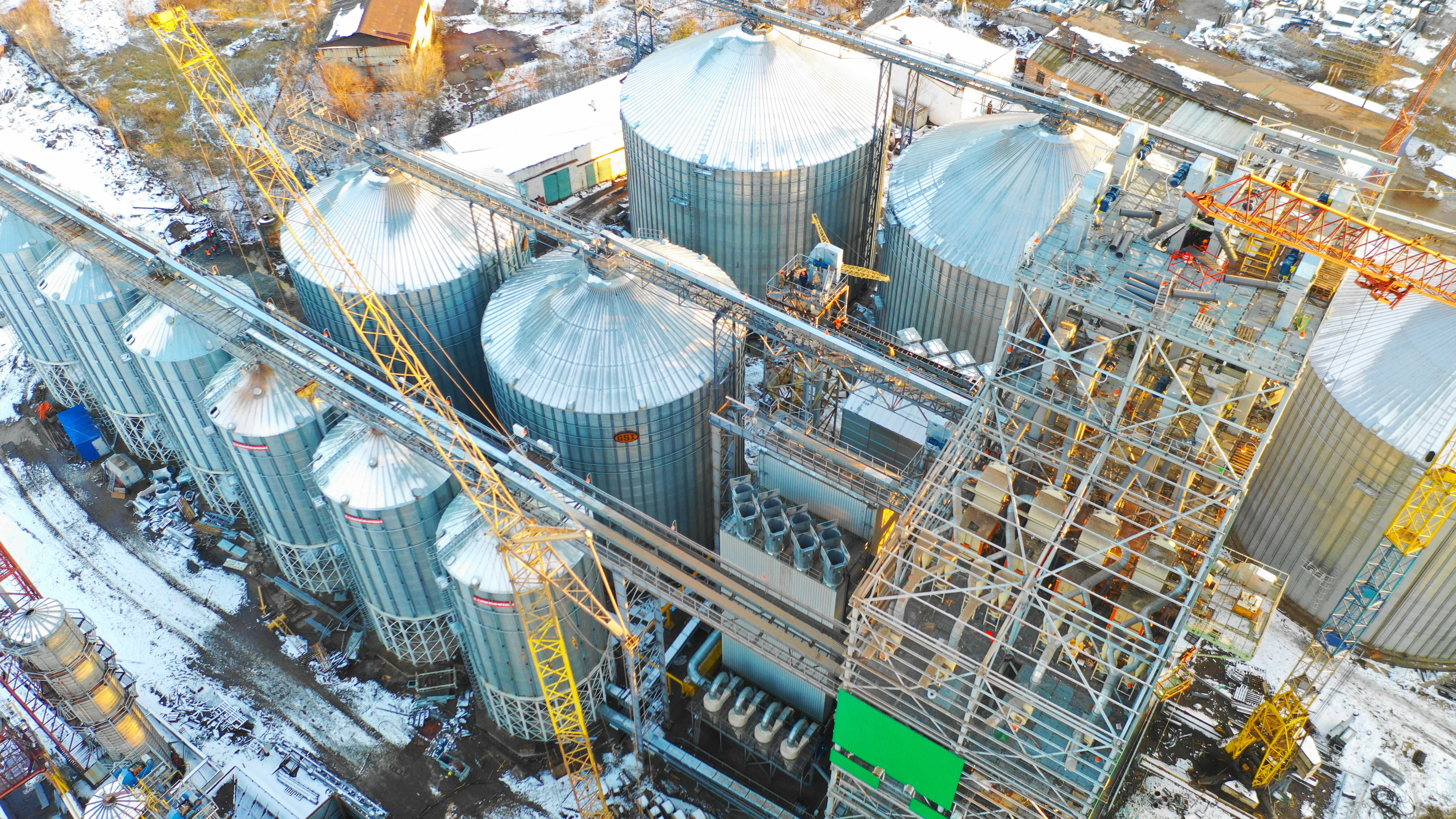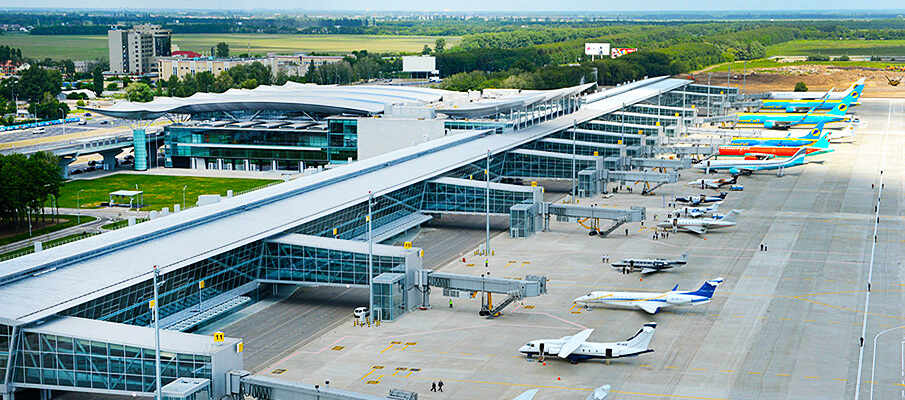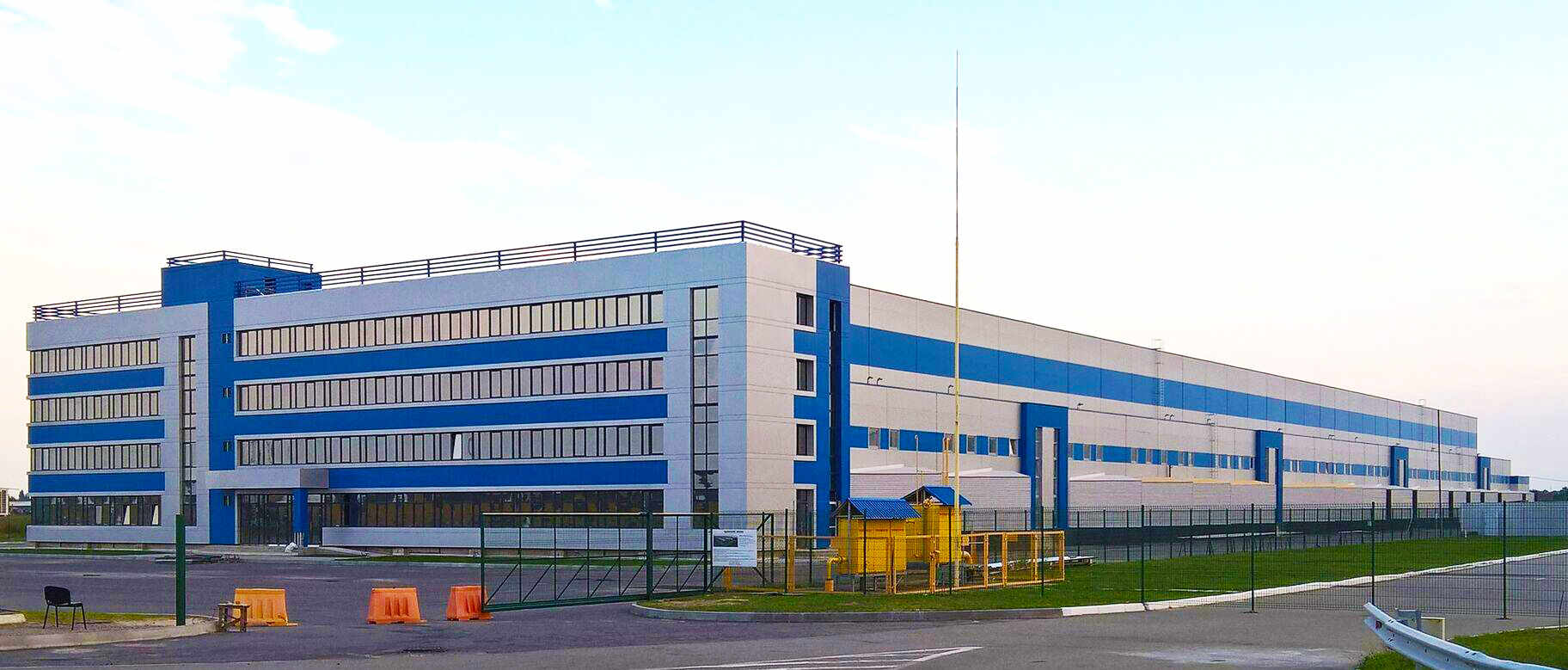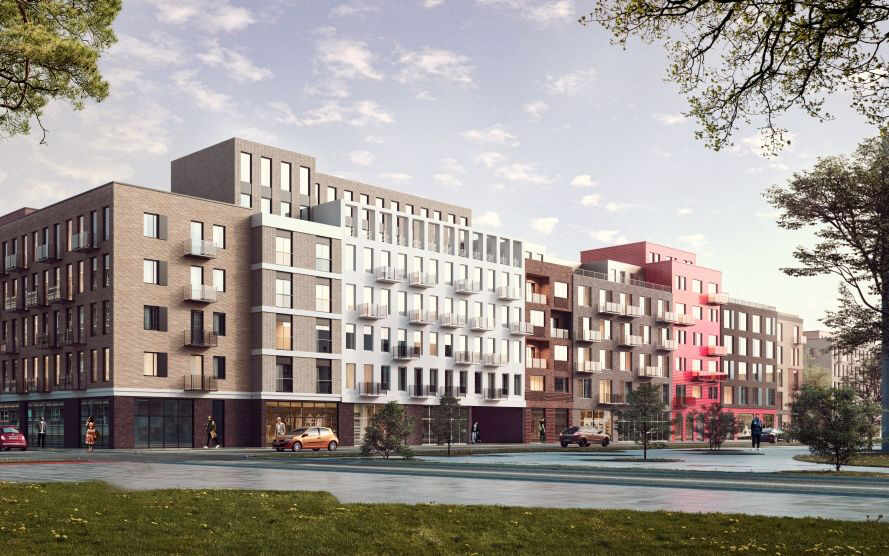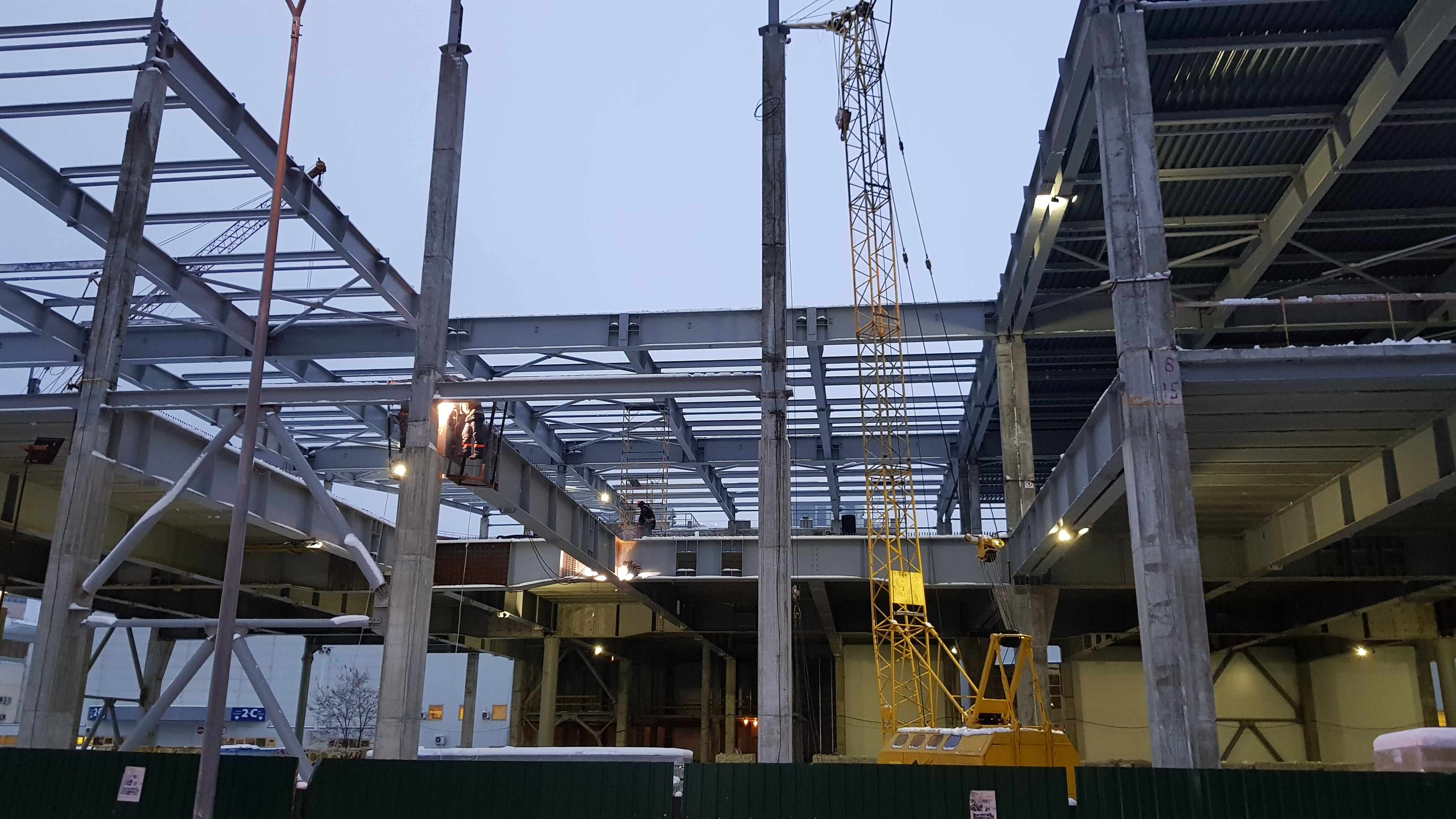 ASSORTMENT OF METAL PRODUCTS
The use of standard profiles makes it possible to use standard solutions for elements and joints, as well as reduces the time of production of steel structures due to the availability of profiles in the warehouses of steel manufacturers:
Sheet metal;

Hot-rolled profiles;

Bent profiles with open section;

Closed bent welded profiles;

Thin-walled cold-bent elements
READ MORE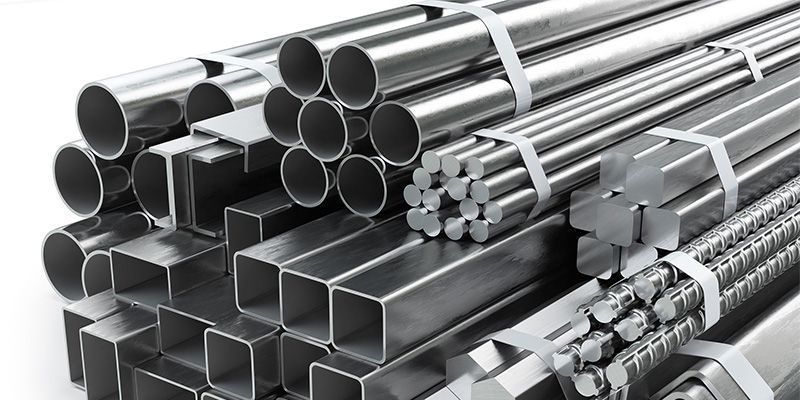 LIBRARY
For architects in the library section the necessary materials on application of a metalwork, the best architectural decisions and practices are collected.

Publications
Regulations
Educational videos
Recommendations and manuals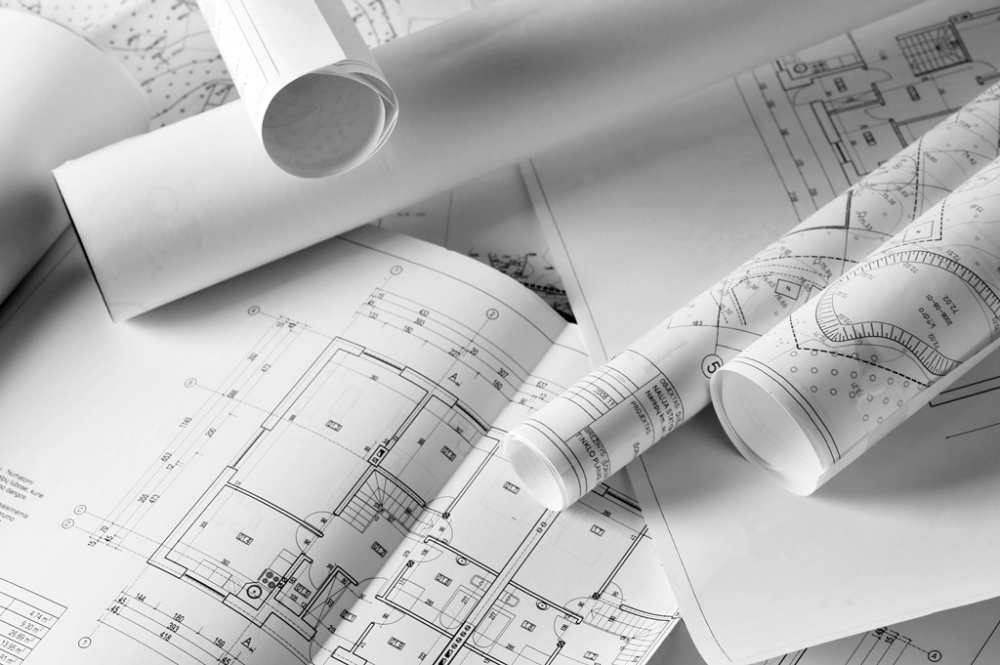 CONSULTATIONS BY THE USCC ENGINEERING CENTER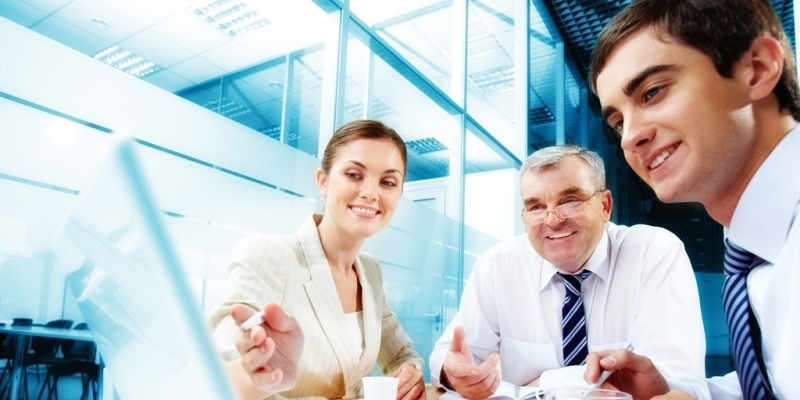 The USCC Engineering Center provides free consultations on technical issues that customers, developers, architects and designers meet while working on a project.
You can ask a question to the USCC experts at any stage of the project implementation and be sure that you will receive fast and qualified support
READ MORE
CONSULTATIONS BY INDUSTRY PARTICIPANTS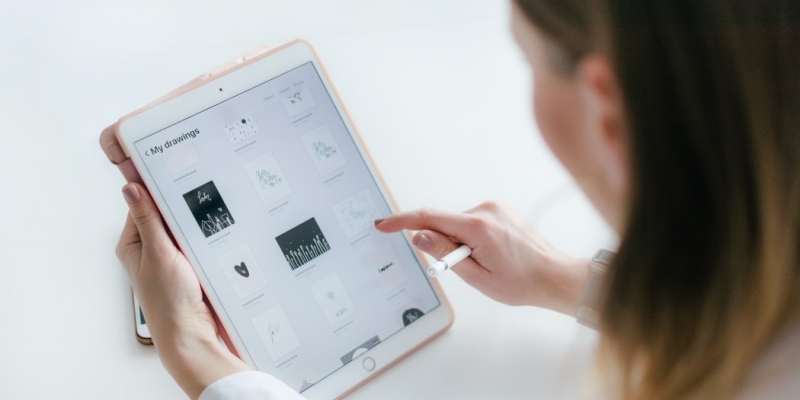 Members of the steel construction industry provide free consultations to clients at all stages of project implementation.

Get highly qualified advice from leading Ukrainian companies.
To ask questions to representatives of USCC member companies, visit the page and fill in the form
READ MORE
DESIGN ACCORDING TO EUROCODES
Eurocodes are a set of structural design standards developed by the European Committee for Standardization (CEN) since the early 1990s to cover the design of load-bearing structures. Eurocodes together with Eurostandards represent the closed device of management of reliability and control of durability of the building corresponding to national system