TECHNICAL DESIGN ASSIGNMENT AND TENDER
TECHNICAL DESIGN ASSIGNMENT
To launch a construction design project, the Customer shall provide the Designer with output design data. One of the main components of output design data is design assignment.
Design assignment determines the Customer's substantiated requirements for planning, architectural, engineering, and technological solutions of a construction project, its main parameters, the cost and organizational aspects of its erection; the design assignment includes technical conditions, city-planning conditions and restrictions.
Technical assignment for metal structures design includes general output data on the construction project and design requirements for metal structures of the MS section and final shop drawings (FDMS).
Information present in all sections of a project belongs to the category of general output data. In particular, it is the project's name and location, its progressive stages, building's consequence class and operating life, etc.
As of now, there is no standard blueprint for a technical design assignment, that is why the USCC engineering center has developed a special design assignment template that includes
Output data and requirements to metal structures design,
Notes with data and examples filling in forms;
An option to verify the applicability of regulatory documents by clicking on the link below.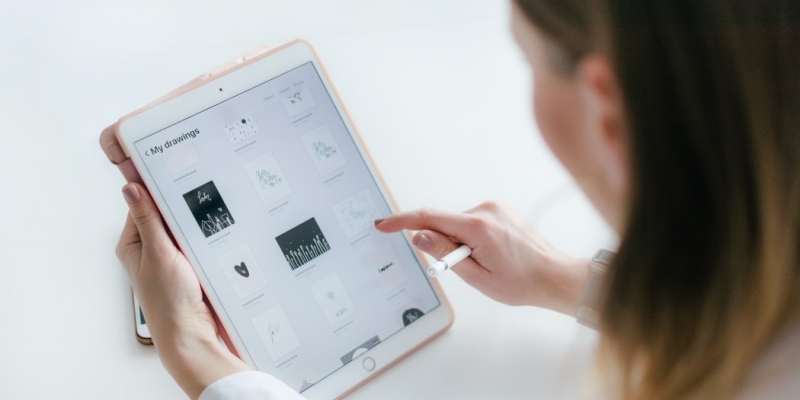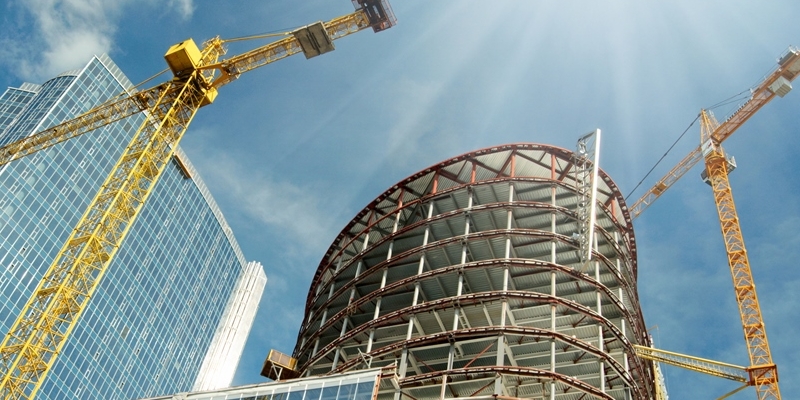 TECHNICAL ASSIGNMENT FOR A TENDER
Without a clearly stated technical assignment for a tender, the Customer usually gets many uncertainties in proposals from tender participants, including the following:
Participants do not submit their proposals as they have no clear understanding of the contract being tendered, and, as a result, the Customer gets fewer tender proposals.
A wide range of tender costs proposed by participants undermines the Customer's confidence as to the submitted tender proposals.
The period of preparation of tender proposals can be unjustifiably extended.
The detailed technical assignment aims at selected manufacturers of metal structures and installation companies that, as Association members, can join their efforts and submit a package tender proposal.
The USCC engineering center has developed a template of a technical assignment for a tender that includes
General data;
Technical assignment;
Requirements to a prospective tenderer and for the content of its commercial tender proposal.