FIRE PROTECTION CONSULTING
USCC Fire Protection Consulting Center is a team of highly qualified technical experts in the area of fire protection of building structures. Specialists provide free advice and comprehensive support to participants of the construction process (investors, developers, architects, designers) on the issues of standardization of fire resistance of building structures and their fire protection.
You can get fire protection advice on the following issues:
Optimization of costs for fire protection of metal structures according to the existing design of fire protection works.

Development of pre-design fire protection solutions with due regard to advanced developments in the area of effective fire protection designing.

Competent choice of fire protection technologies and means.

Selection of contractors for execution of fire protection works and purchase of fire protective materials.

Organization and conducting of testing of building structures equipped with fire protection systems.

Support in the interaction with regulatory authorities.

Regulatory and legal base in the area of fire protection of steel structures.
ASK QUESTIONS TO EXPERT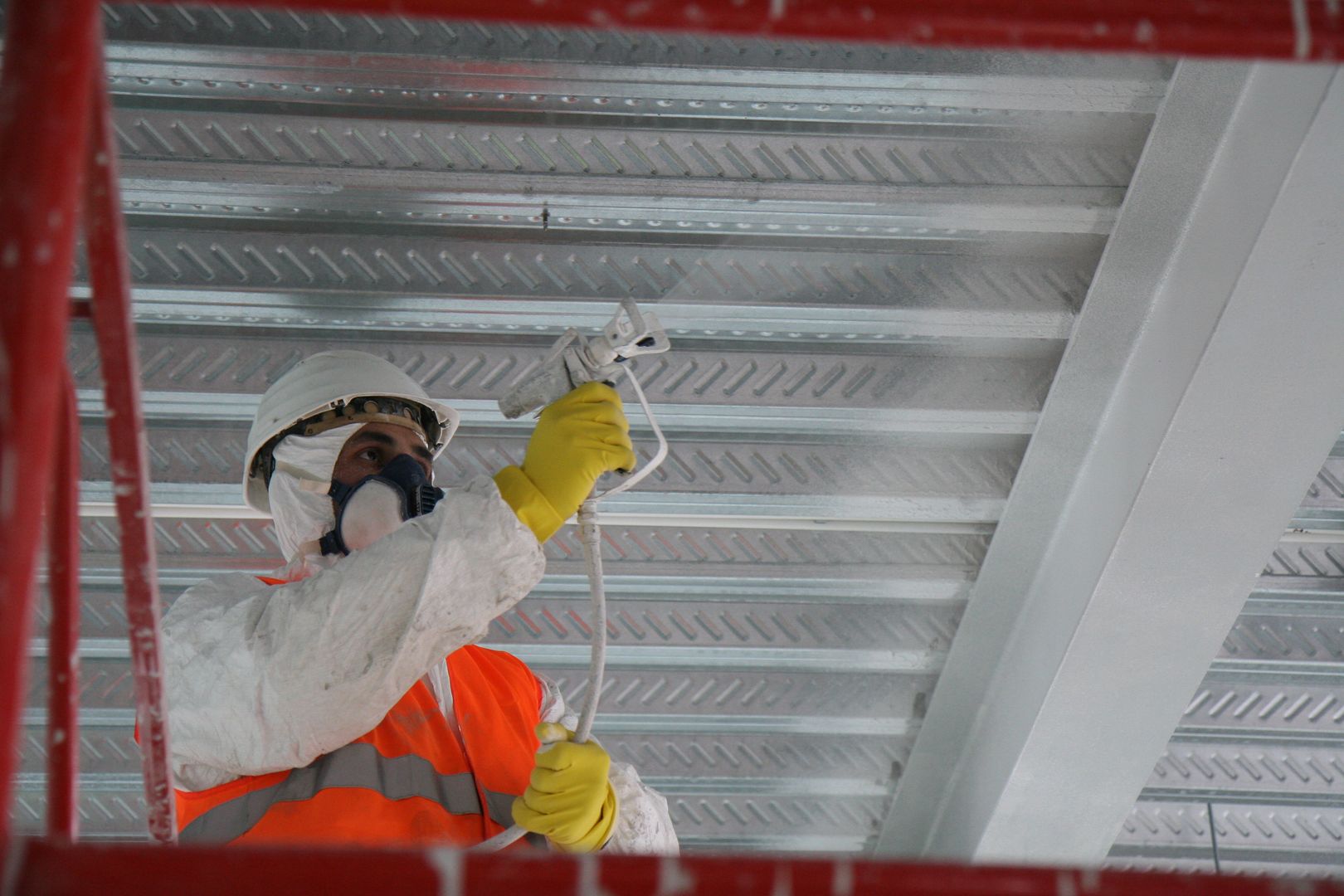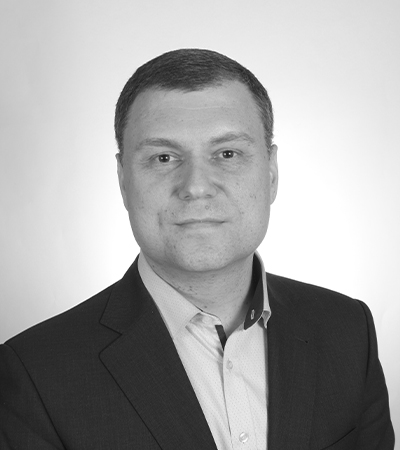 Kostiantyn Kalafat
Head of the Steel Structures Fire Protection Committee of USCC
Director of Kovlar Group, Head of the Passive Fire Protection Committee of the UUFTS, members of technical committees for standardization TC 25, TC 304, TC 168 at the Ministry of Regional Development of Ukraine, Section for Technical Regulation at the Ministry of Regional Development of Ukraine and the Public Council at the State Emergency Services of Ukraine. Kostiantyn Kalafat is the author of many publications on quality characteristics, use and testing of fire protection means and building structures, as well as innovative developments in fire protection of building structures.